Harvest Run Barrel Race
November 18

-

November 20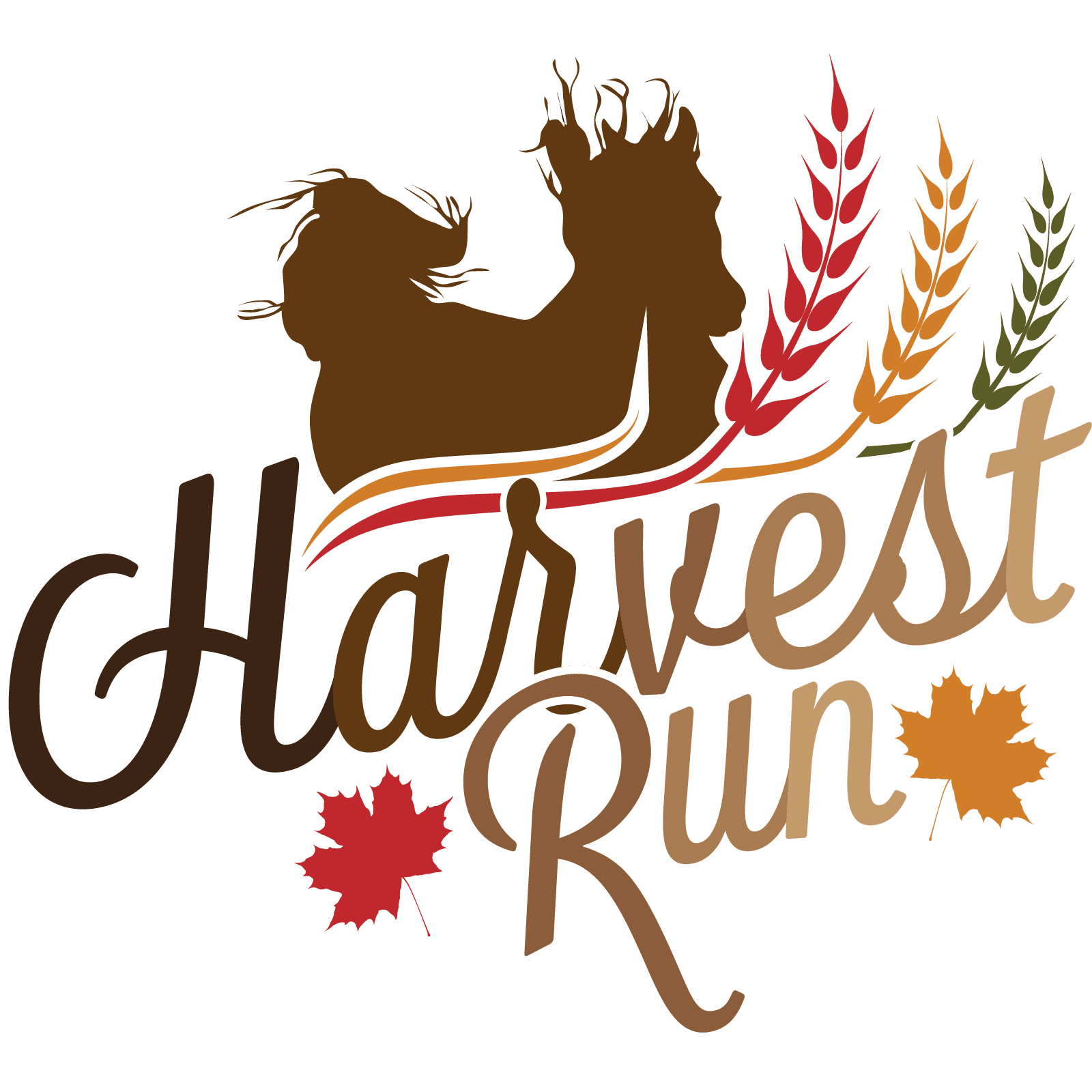 November 18-20, 2022
BBR – PEWC Sanctioned
Please join us for the 3rd Annual Harvest Run! Download a form below and submit via mail or email (addresses at bottom of form), or register online at fastenter.com. We look forward to seeing you!
ENTRY FORMharvestrun_2022_entryform-4-2
EVENT PHOTOGRAPHER
Al Braunworth Photography
https://albraunworth.zenfolio.com/
Please contact the photographer directly to inquire about photos. We truly appreciate that they capture our events, please take the time to look at and purchase your photos!
CHARITY EVENT
Bring donations for the local food shelf and area toy drive! We will also host a silent auction for the Tanya Fey family. Tanya recently passed away in a horse accident.
Schedule at a Glance
Friday Nov. 18
1p Open Riding
3p Barrel Exhibitions
5p Poles Exhibitions
Pole Bending 3D
6p Pee Wee
Open 4D
Youth 4D
Open 4D
Saturday Nov. 19
8a Open Riding
10a Barrel Exhibitions
12:00p Poles Exhibitions
Pole Bending 3D
1p Pee Wee
Open 4D
Youth 4D
Open 4D
Sunday Nov. 20
8a Barrel Exhibitions
1p Pee Wee
Open 4D
Youth 4D
Open 4D